Latest Insight and Analysis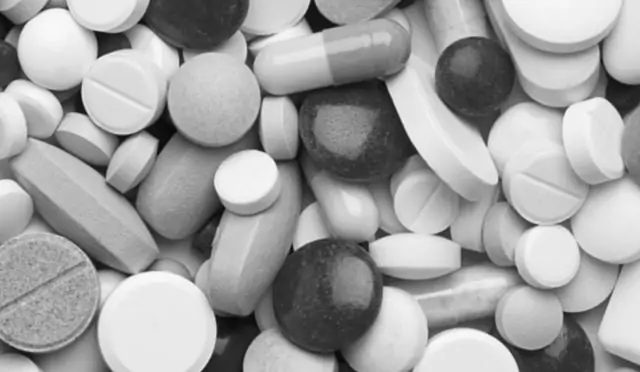 25th May 2022
Johnson and Johnson stock has been resisting the broader equities sell off, but can it go much higher we wonder?
The Armchair Trader Picks
We like these opportunities and include them in our monthly performance update. Each pick features in our free daily newsletter
Stocks in Focus
Here are some of the smaller companies we are following most closely. They all represent significant growth stories in our view. Our in-depth reports go into more detail on why we like them.
Features
A mix of education, opinion and thought leadership
About The Armchair Trader
Established in 2010 to provide education and insight on what is happening in the financial markets, The Armchair Trader is designed to meet the needs of private investors with little or no track record that wish to learn more about the financial markets.
Our mission at The Armchair Trader is simple; to spread the message that growing wealth through the financial markets isn't just something for the select few, but for the many. Access to the markets has never been easier and we feel it's something that everyone should be able to navigate.
The Armchair Trader is completely free to use for all visitors. We won't charge a fee of any kind for our educational content – as our aim is to encourage as many people as possible to grow their wealth through the financial markets.

As Featured in