Learn to trade the market with these products
Learning to trade with our easy to use guides will help you find the right product
Learn to trade: Take the test!
+ Find out if you have what it takes
Learn to Trade: Trading Strategies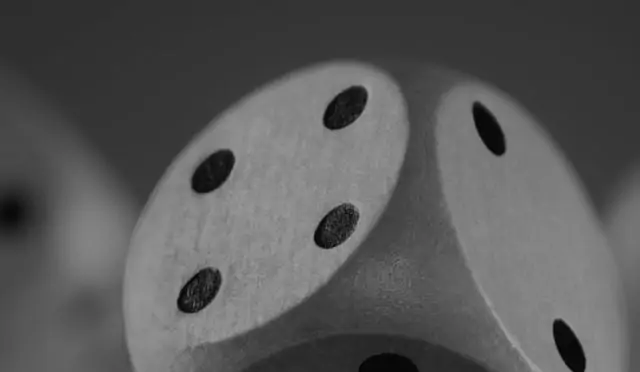 3rd January 2020
Spread betting can be a great way to trade the financial markets but it's not without risk. Here are five of the best spread betting platforms available for beginners
Trading Course Reviews
The age old question for new traders: are training courses worth it? Whether you trade Forex, Futures or Stocks - are they worth the money?